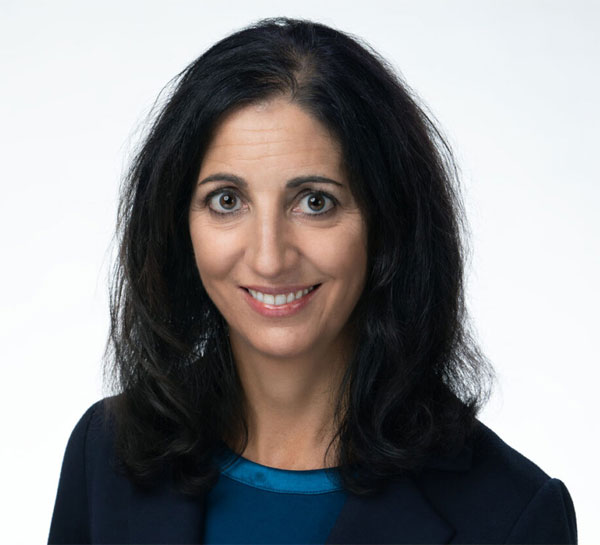 Jennifer A. Reiter
Background
Jennifer Reiter represents individuals, small businesses, and major corporations that need quality, cost-effective representation in business law matters, commercial litigation, and criminal cases. Her practice is diverse—she helps people and companies by providing advice and resolving disputes in a number of areas, including business formation and governance, litigation in state and federal courts, contracts, lending, sales, insurance, construction, partner and shareholder disputes, non-compete agreements, professional liability, transactions, fraud, and administrative law.
Jennifer hails from the Midwest as a third-generation Spartan of Michigan State University, where she graduated with a Bachelor of Science in Engineering Arts. Jennifer then obtained her law degree, magna cum laude, from the Arizona State University College of Law. With over 20 years of experience representing clients in many different industries, Jennifer works relentlessly to achieve successful resolution of business, commercial, and civil matters through negotiation, mediation, arbitration, or trial. She frequently serves as general counsel for companies and businesses. Jennifer loves being able to tailor litigation strategies to advance client goals within the demands of the particular case.
She also enjoys giving back to the community. She has served on the Board of Directors of Arizona Family Health Partnership. She mentors recent law school graduates through the ABA Mentor Program and helps young students learn courtroom basics in mock trial programs. She shares her legal knowledge with budding Phoenix entrepreneurs as a volunteer guest speaker for start-up business owners.  During her "down" time, Jennifer enjoys traveling and exploring with her husband and two teenagers throughout Arizona and beyond.
Education
Arizona State University College of Law, J.D. 1996, Magna Cum Laude, Order of the Coif, Arizona State Law Journal Articles Editor
Michigan State University, B.S. 1992
Published Works
"Admissibility of Expert Psychological Evidence in the Federal Courts," 27 Ariz St. L.J. 1315 (1995)
Past Employment Positions
Law Clerk to Fmr Chief Justice Thomas A. Zlaket, Arizona Supreme Court
Associate - Maynard Murray Cronin Erickson & Curran, P.L.C.
Partner - Maynard Cronin Erickson Curran & Reiter, P.L.C.